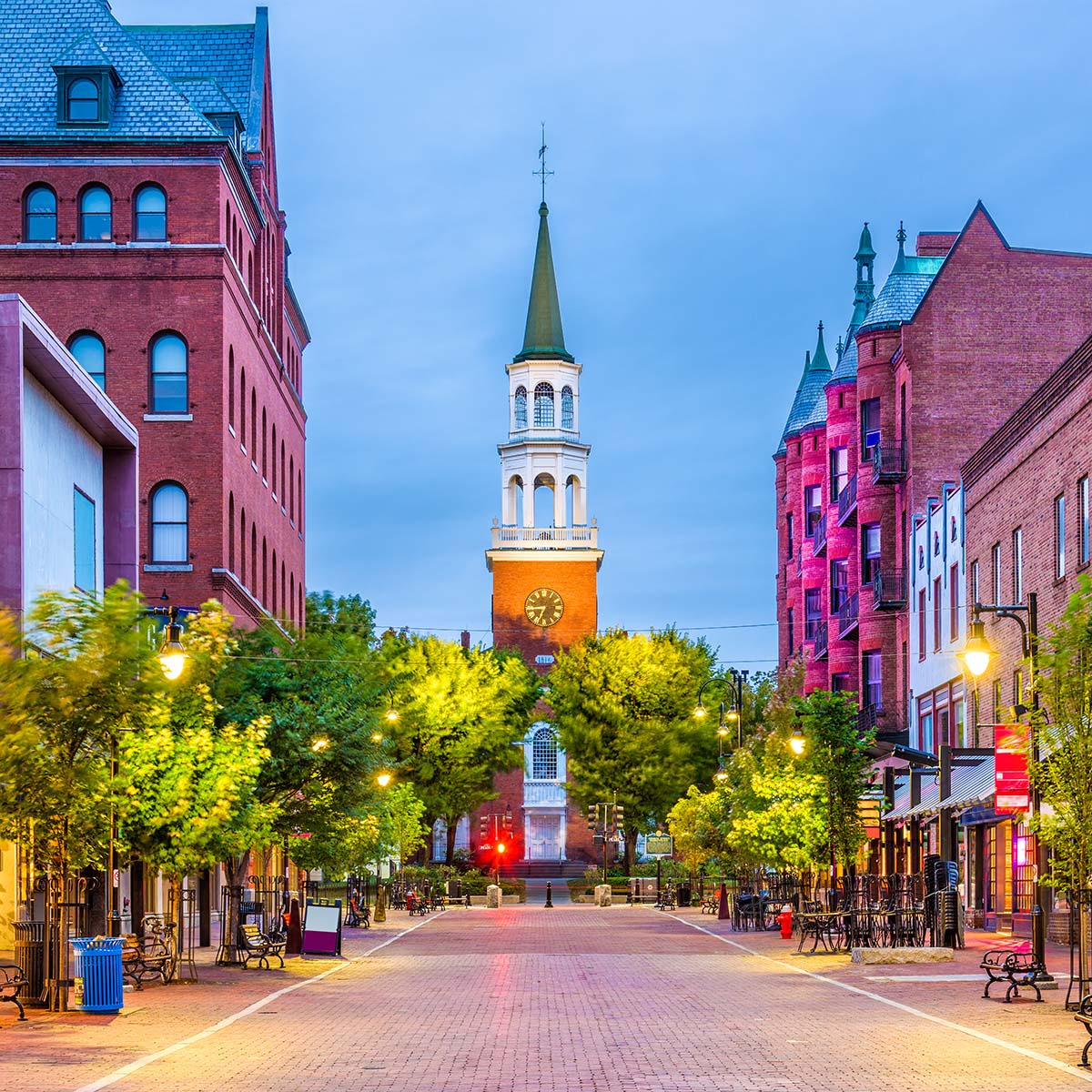 Lynch Legal Services, PLLC
Lynch Legal Services, PLLC provides you with an honest and practical assessment of your case, so you can understand the legal process and have confidence in the merits of your claim. Lynch Legal Services, PLLC, takes a down-to-earth approach to legal representation. With more than 30 years of experience, attorney David W. Lynch and his team understand the struggles and stress that people face after serious accidents and on-the-job injuries. We also know the frustration and anxiety that come with overwhelming debt. When you find yourself in these positions, you need a lawyer you can trust to be straightforward with you and to look out for your best interests. Our firm does just that. We carry the burden for you.
As a small firm, we focus on providing personalized, one-on-one service to people who are coping with serious personal injuries, complex workers' compensation claims, and bankruptcy cases. We intentionally limit the number of clients we serve so we can provide top-quality service to the people we represent.
When you contact our law firm, you will find a group of highly skilled legal professionals who are friendly, honest, and dedicated to helping you get your life back on track. Contact us now to get started with a free consultation. Everything you discuss with us is confidential, and there is no obligation and no pressure. We are also available for virtual consultations if that is more convenient for you.
What to Expect When You Contact Our Firm
Most of the people we help have never needed a lawyer before. To be honest, if there was any way to handle their situation without a lawyer, they probably would go that route. Unfortunately, if you have been seriously hurt in an accident or are considering navigating the U.S. Bankruptcy Court system, you really need a qualified lawyer to ensure your best interests are protected.
When you contact Lynch Legal Services, PLLC, you can expect to speak with a knowledgeable attorney who will shoot straight with you. We will listen to your concerns and ask relevant questions to ensure we have a clear picture of the matter you are facing. If you have any paperwork or documentation related to your case, we will go over that. In a personal injury claim or workers' compensation case, this may include accident reports, communication from the insurance companies involved, and medical treatment documentation. In a bankruptcy case, this may include letters from creditors, mortgage information, and a list of other debts and assets.
We will go over all this with you in a free and confidential consultation. During this time, we will answer any questions you have about your case. We encourage you to write down your questions ahead of time so you don't forget anything. (Of course, we are always here to answer questions that you think of later. Just give us a call!)
Finally, we will explain step-by-step what you can expect from the legal process. We want you to feel comfortable with what is happening and confident in the way your case is being handled. Our team will work closely with you throughout your case, gathering additional documentation and providing updates as everything progresses. Our job is to take the stress of your legal matter off you, so you can focus on what's most important ─ your health, your life, and your family.
Legal Help When You Need It Most
A legal matter can weigh heavily on your mind. Get the advice and answers you need now by contacting Lynch Legal Services, PLLC. Our trusted Vermont law firm can help with all aspects of personal injury claims, workers' compensation claims, bankruptcy cases, and home loan modifications. We are here to make life easier for you.
A Law Firm You Can Trust
Serving Northern Vermont and Conveniently Located and Easily Accessible in Williston
With 30 years of experience, attorney David Lynch has the skills and the resources to take on complex personal injury claims and bankruptcy cases. But his approach is simple: He wakes up every day with the goal of helping people. He wants to help his clients understand their legal rights. He wants to help them feel comfortable and confident in their case. He wants to help them see the light at the end of the tunnel.
David often represents people who find themselves facing off against aggressive insurance companies and debt collectors. He understands the stress this can put on an individual and a family. His job is to relieve this stress and pursue the fair outcome his clients deserve.