Legal Help
When You Need It Most
Request a
Free Consultation
What Sets Us Apart?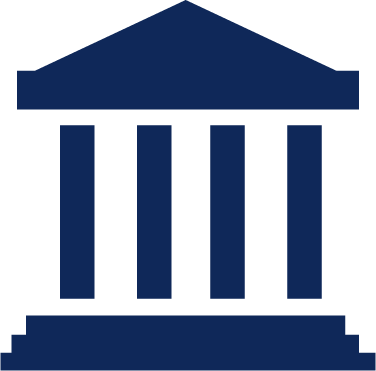 Decades of Experience
Our attorney David Lynch has been practicing law since 1989, giving him an array of valuable insights to draw from when handling your case.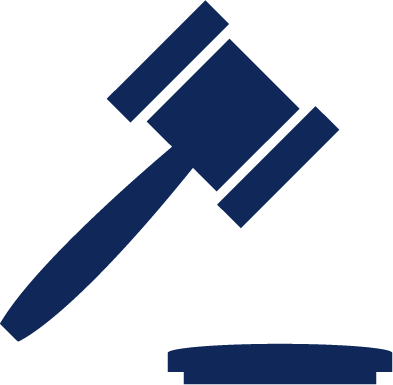 Caring Counsel
We are passionate about helping our clients pursue the results they need to move forward, whether they involve injury compensation or debt relief.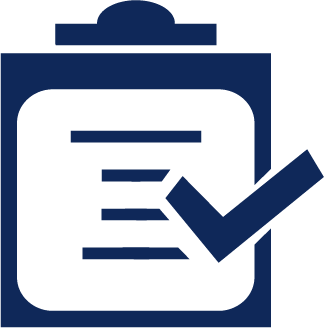 Personal Attention
At Lynch Legal Services, PLLC, your needs are our top priority. We're ready to be by your side throughout every step of your case as we fight for your ideal result.
Personal Injury & Workers' Compensation
Attorney in Williston, Vermont
David W. Lynch
Attorney at Law
Prior to opening his own firm, Attorney David W. Lynch had a career in insurance defense, where he helped insurance companies fight claims made by their policyholders. However, he later felt called to switch sides and represent injury victims in their cases for compensation. David now uses his insurance defense experience to skillfully advocate for injured individuals throughout the Williston, Vermont, area. In addition to his personal injury and workers' compensation practices, David also works with clients pursuing debt relief through various types of bankruptcy.
More About David
David is INCREDIBLE. My bankruptcy was a bit more involved then your typical bankruptcy and he knocked it out the park!!! Due to pending lawsuits I had anxiety constantly on my shoulders for 3 years and David eliminated it. It felt so good to have that weight lifted off my shoulders after the filing that I literally couldn't drive my car. My anxiety was completely GONE and it was the weirdest feeling! Indescribable.
HIGHLY HIGHLY recommend David if you are how I was and want to put the past behind you and move forward with life!
Commander Sandor L. Schump, US Coast Guard (ret)
This is the first Attorney I have retained in my life who genuinely cares about his clients and does not try to take advantage of the situation. He responds timely, when clients are down, sad, or in need of advice and/or answers when facing financial ruin. Attorney Lynch is pro-vet, a blue line supporter and first responder friendly. I would trust him to handle any cases he is licensed to practice Law for. He has far exceeded my expectations with his diligent efforts, loyalty, and accuracy. He has my highest recommendation to represent veterans and troops out in the field d suffering financial ruin through divorce, tragic events, and/or miss managing finances.
I've worked closely with David over the years. He cares deeply about the clients he serves and efficiently achieves positive client outcomes. I witnessed many of his clients feeling a tremendous sense of relief after working with him. David is competent, confident, and passionate about navigating his clients through the process. He does so with ease, respect and dignity. Highly recommend!
Here to Protect Your Best Interests
For more than 30 years, our attorney at Lynch Legal Services, PLLC has been working with a single goal in mind: helping clients solve some of their toughest problems. Whether you need to seek compensation for an injury or a solution to your debt problems, we're ready to offer you guidance backed by real-world experience. Reach out to our office in Williston, Vermont, to schedule a free consultation.
Going up against an insurance company or debt collection agency can be incredibly intimidating. You deserve to work with an attorney who knows how to skillfully advocate on your behalf. Our founder, David W. Lynch, has what it takes to defend your best interests in cases of personal injury, workers' compensation, and bankruptcy. Contact us today to learn more about his legal services.